After more than 30 years of flying, we have developed a safety culture that emphasizes training, monitoring and safe work practices. Our Safety Management System complies with the highest and strictest standards of the Civil Aviation Authority of Malaysia (CAAM), and is constantly audited by our clients' auditors and our own Quality Assurance Department.
"Safety is our top priority"
Safety is our number one priority and we have developed a Safety Management System that complies with the latest international aviation regulations. At MHS, we recognize that safety is a prerequisite to be an efficient and sustainable organization. We are proactive in enhancing our safety culture through training, performance monitoring and industry best practices at every level, from top management to engineers on the ground, from technical and non-technical personnel.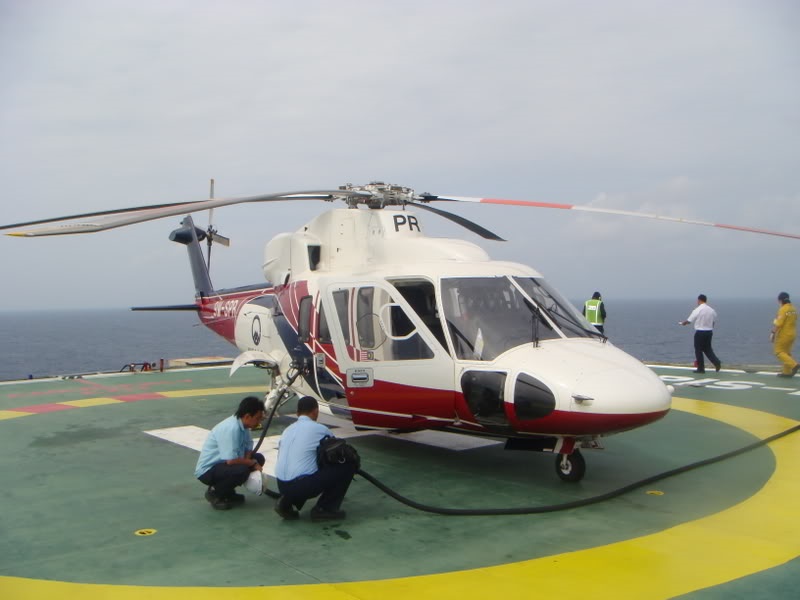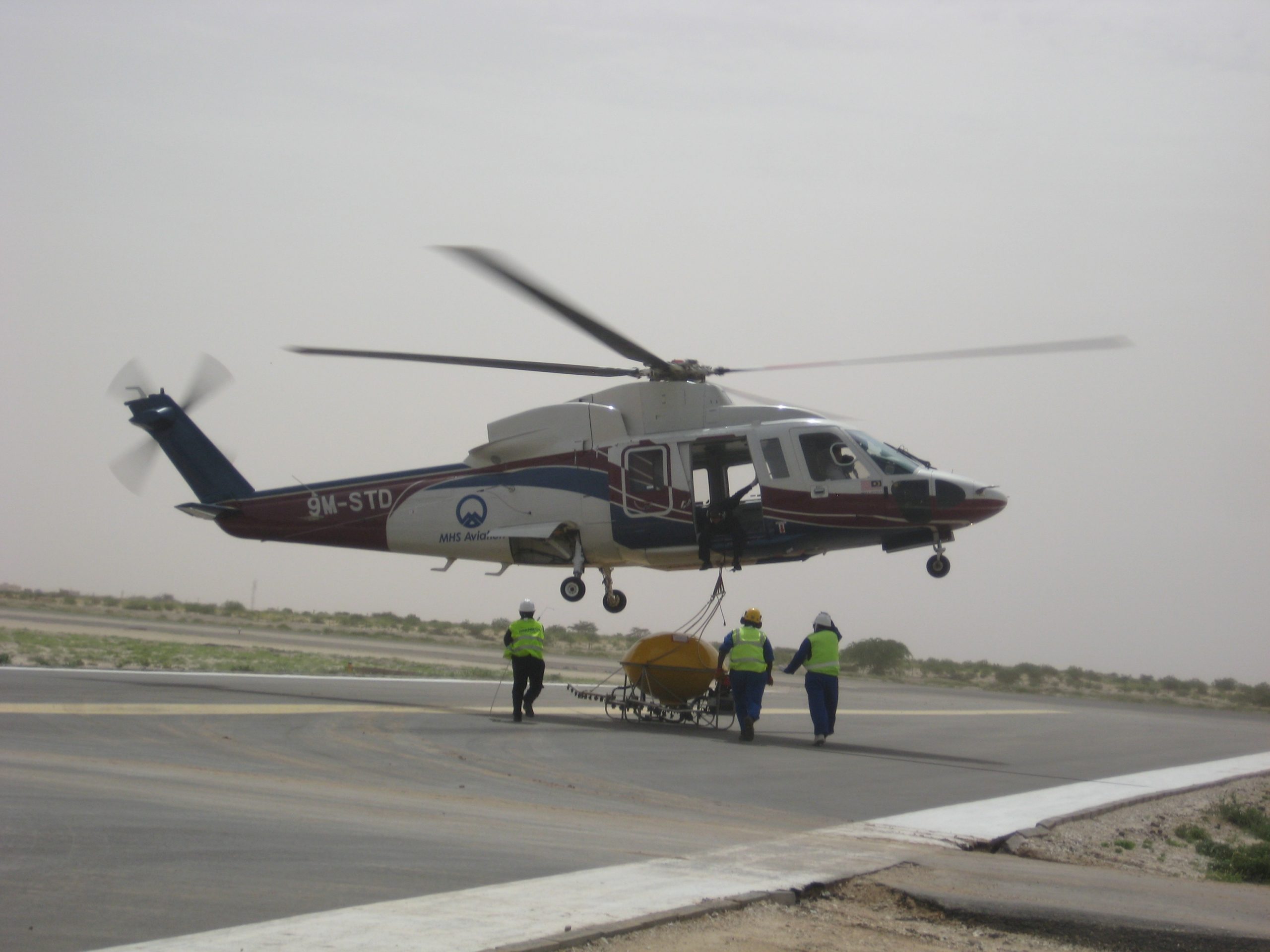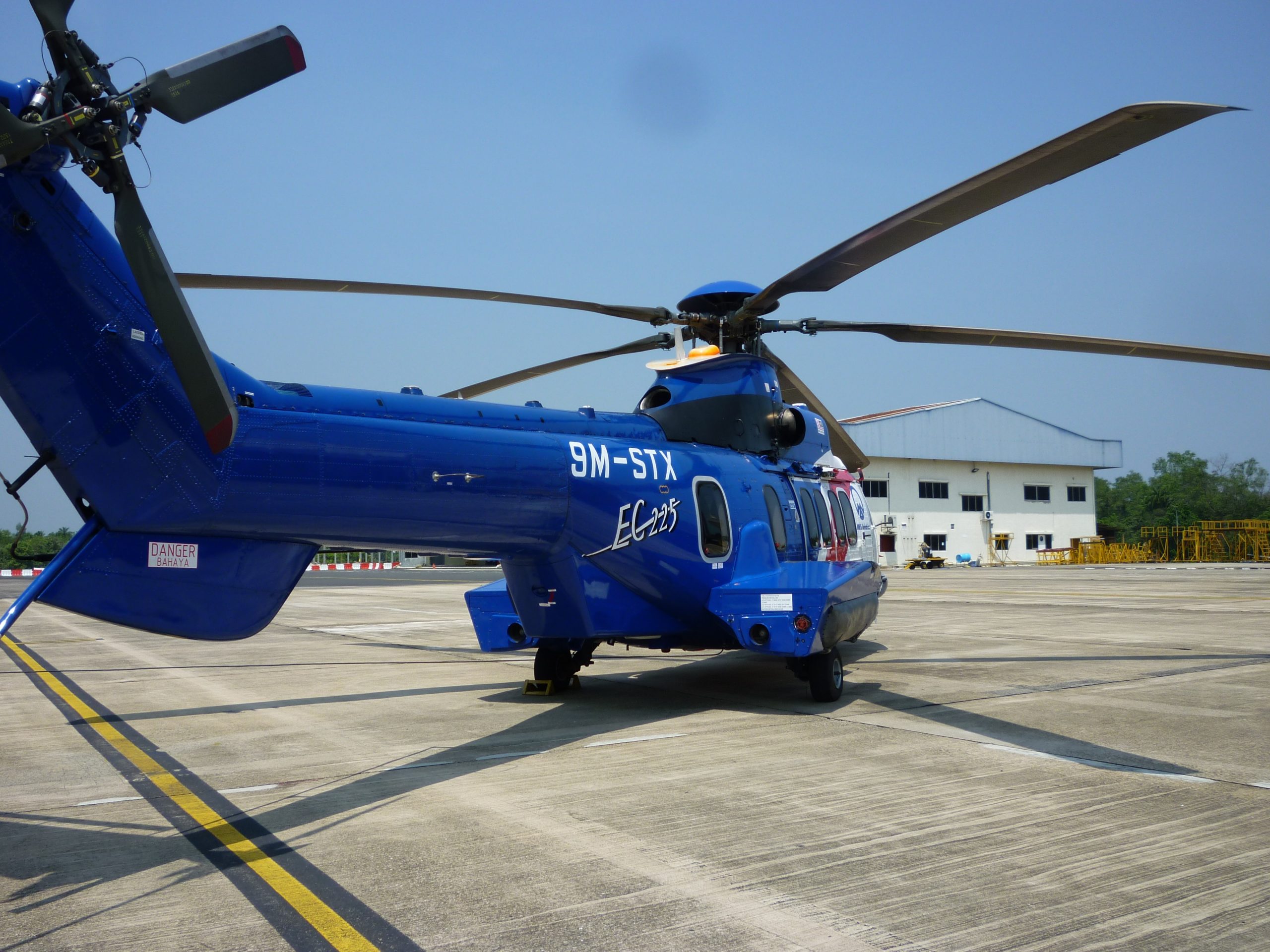 "Safety is our top priority"